Roi Ezra
A software developer with a drive to ensure projects are delivered on time and within budget while ensuring commitments are met. I enjoy the thrill of dealing with complex software & hardware, analyzing and solving the problems within a specific time frame. Being an enthusiastic person with new technologies, and the diverse skill set I've acquired over the years I believe I have both the creative and technical skills to be an asset.
Testimonials
I had my website built by Roi and was very impressed with the results. Working with Roi, he consistently communicated with me on his progress with the website and made sure it was completed the way I wished. It was good to know I had someone reliable and exceeded the expertise I was looking for.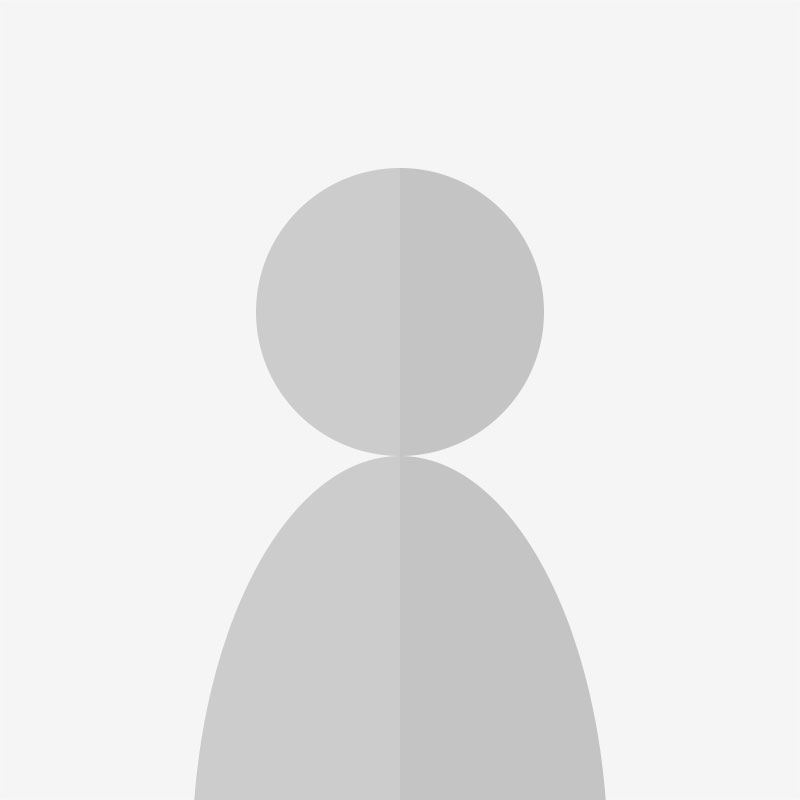 Roi provides creative, original layouts and designs for each website geared to your liking. This way your website is not built from a common template and the creativity put into your website is limitless.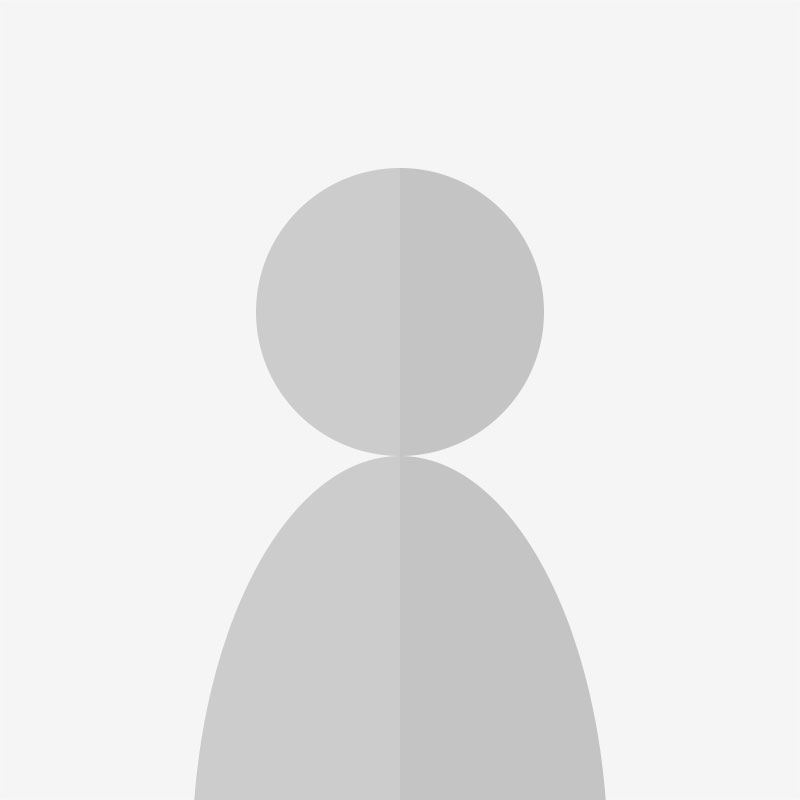 I have known and worked along-side Roi for several years now and have gotten very familiar with his intense work ethic and knowledge of web design and development. His sense of pride allows for a great job every single time he gets involved in a project. Roi is very accurate when providing dates to a client and has always stuck to both timelines and the budgets agreed upon